Australian Citrus Growers & Fruit Juice Processors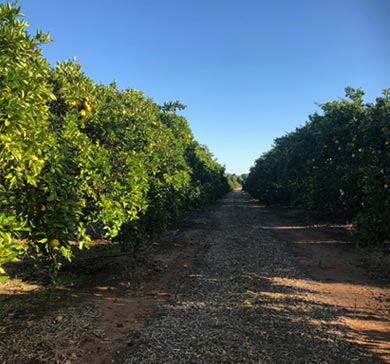 Welcome to
Sunzest the Organic Growers
Our Company is primarily based on being a citrus grower and fruit juice processor. We are focused on growing organic citrus and squeeze organic orange juice and grapefruit juice.
We believe in providing the best quality and healthy fruits that have been grown sustainably. We grow and supply produce and fruit juices continuously throughout the year, with utmost care to make sure that we provide nutritious and naturally tasty products.
Some of our products include:
Valencia Oranges
Navel Oranges
Lemons
Grapefruit
Mandarins
Avocados
Olives and Olive Oil
Sunzest Organic Orange Juice
Sunzest Organic Grapefruit Juice
Sunzest Apple Juice
Sunzest Pineapple Juice
When you buy from Sunzest Organic you can be sure that you are dealing direct with the farmer that grows the produce.
We welcome all enquiries and you may call us on (03) 9308 0277 or email us at sunzestorganic@bigpond.com